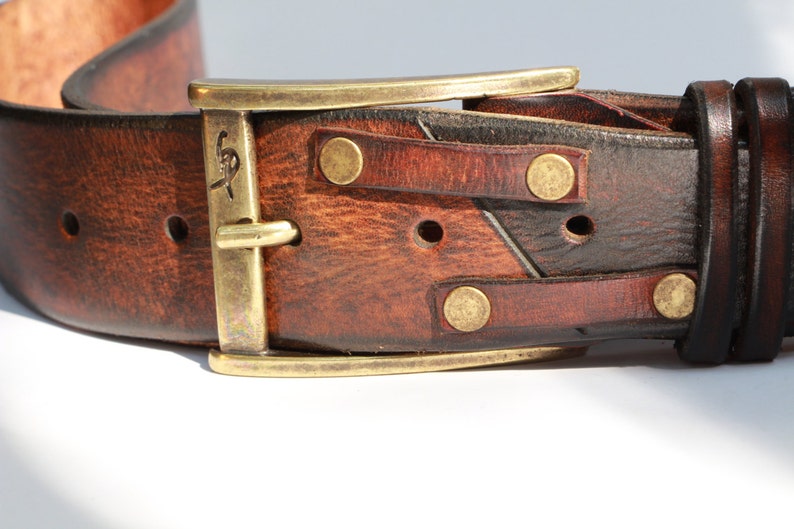 This is quality! Exactly what I ordered with nice detail.
crfulton760
on 30 Nov, 2021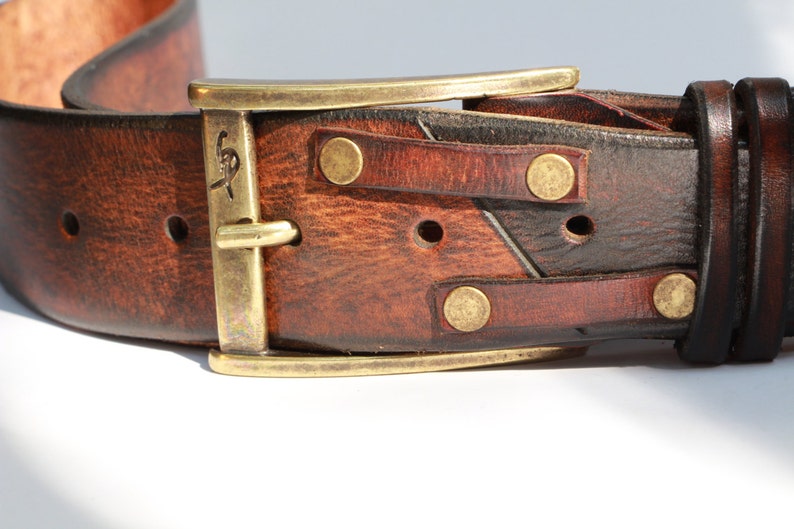 Beautiful! Thanks!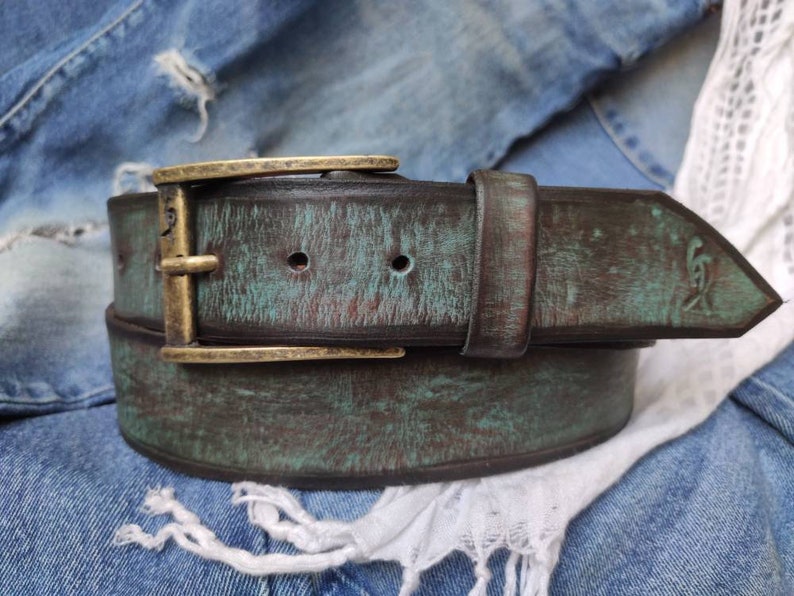 A fantastic vintage style belt!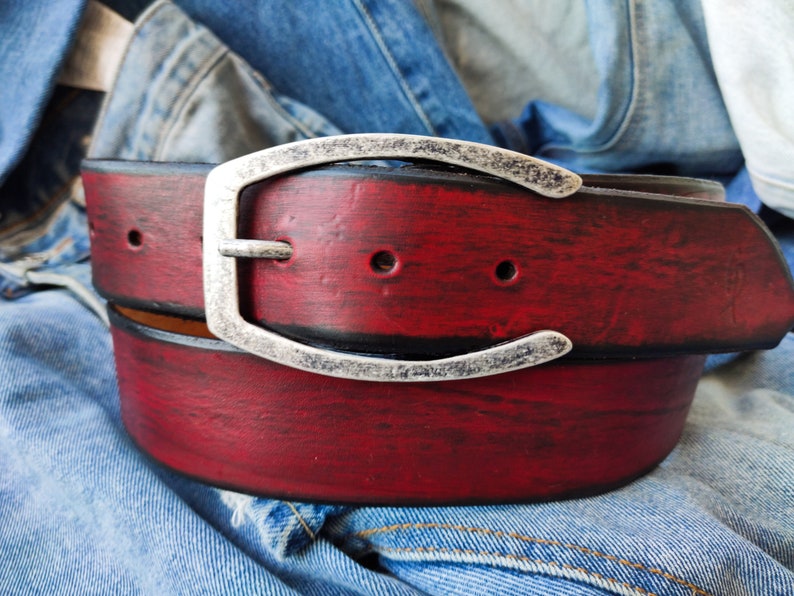 Nice high quality leather belt!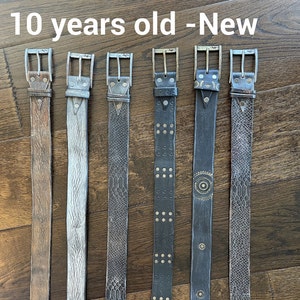 These are the Best belts out there! I bought my first one in 2011 for my husband for Christmas. In 2017 I bought a couple more for me. I just bought 3 more last month. They are my go to belts because they have such a "I didn't try very hard" edgy cool look! Just finishes off every outfit. BTW 2011 still looks new. Best quality & workmanship . Worth every penny!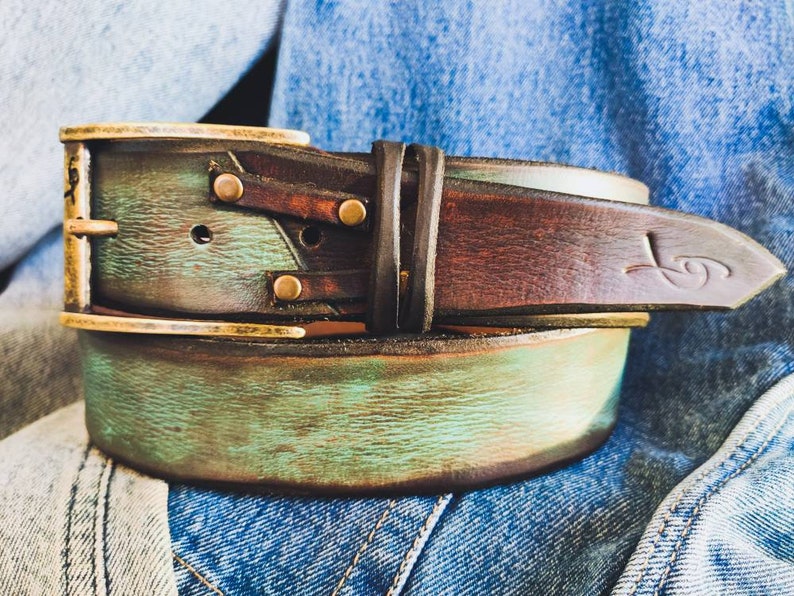 Great product. 3rd belt I have bought from here. I would recommend a plastic water resistant element to packaging for sending to countries like uk as post can often be left outside and subject to the elements. Don't want those fine leather goods getting water damaged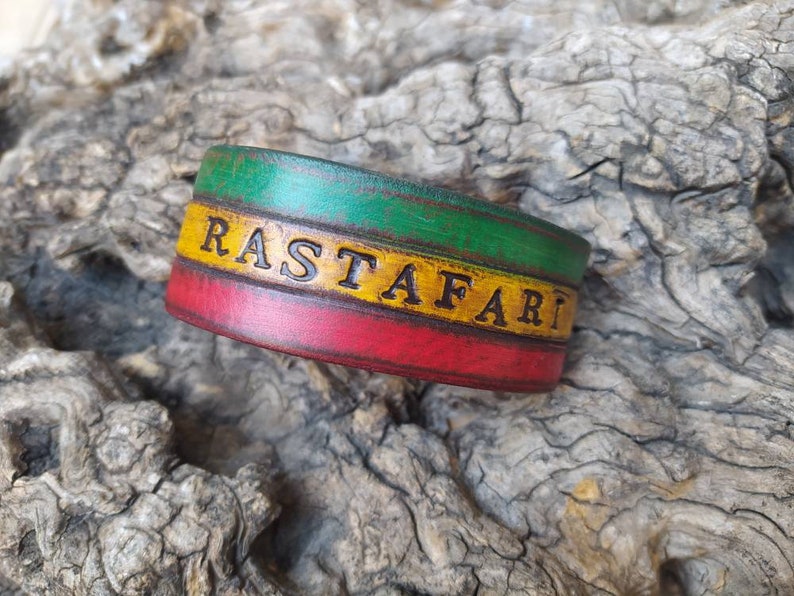 Love this piece this is my second one that'll I'll give to my daughter for her bday!!🤩
dtseedsofchange
on 24 Nov, 2021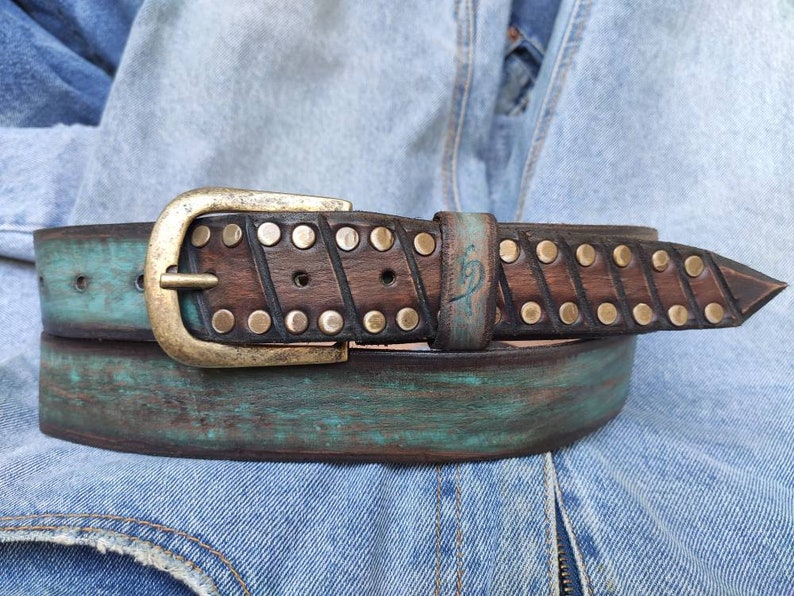 Ishai never disappoints! I now have 13 belts, 4 bracelets and a awesome necklace curtesy of the best leather artisan around! Cannot recommend him enough!
smahorney1
on 14 Nov, 2021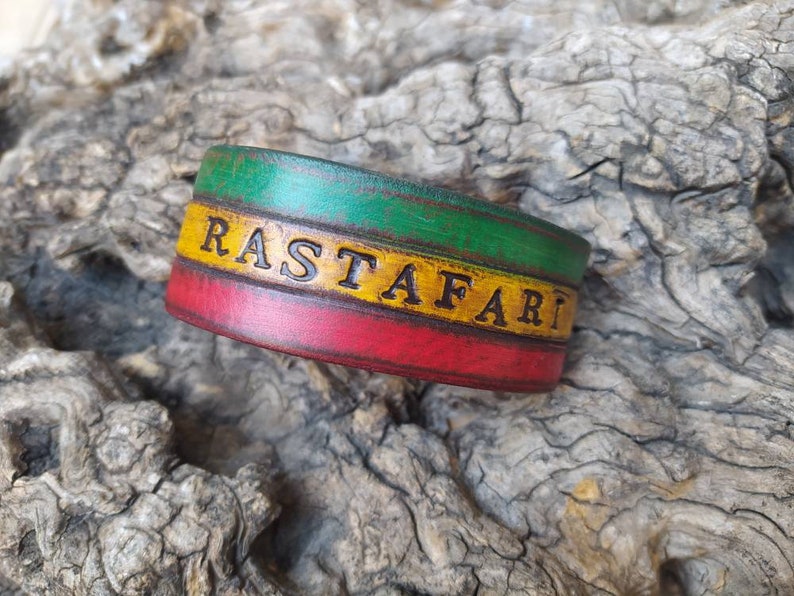 This is my second cuff, I ordered this one for a bday gift for my daughter I know she's gonna love hers too!!! Tks✌🏾😎🤩
dtseedsofchange
on 12 Nov, 2021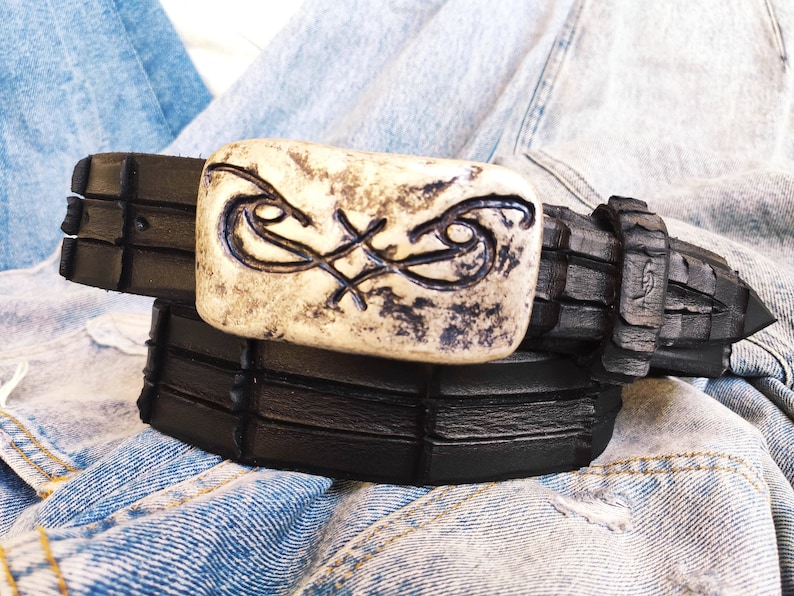 good belt
arrived safe
seller was communicative